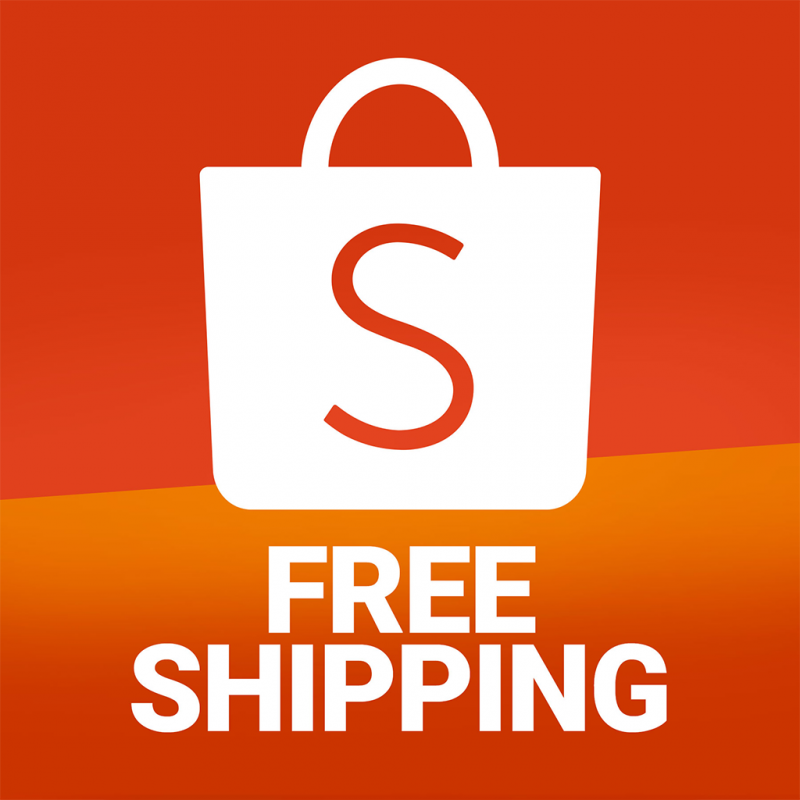 Shipping policy
All orders placed on this site are subject to product availability and will be shipped according to gleamjewels.Com"s shipping policies.

In the rare event that your order never arrives, notification of missing or damaged items must be received within 3 days from receipt of the shipment. Gleam Jewels reserves the right to request additional information to verify the shipping of high value orders.
We Usually Ship all Items Within 7 days From the date of Payment and it takes approx 10-12 days for Delivering any Item to International Destinations.